The Brilliance Steel Difference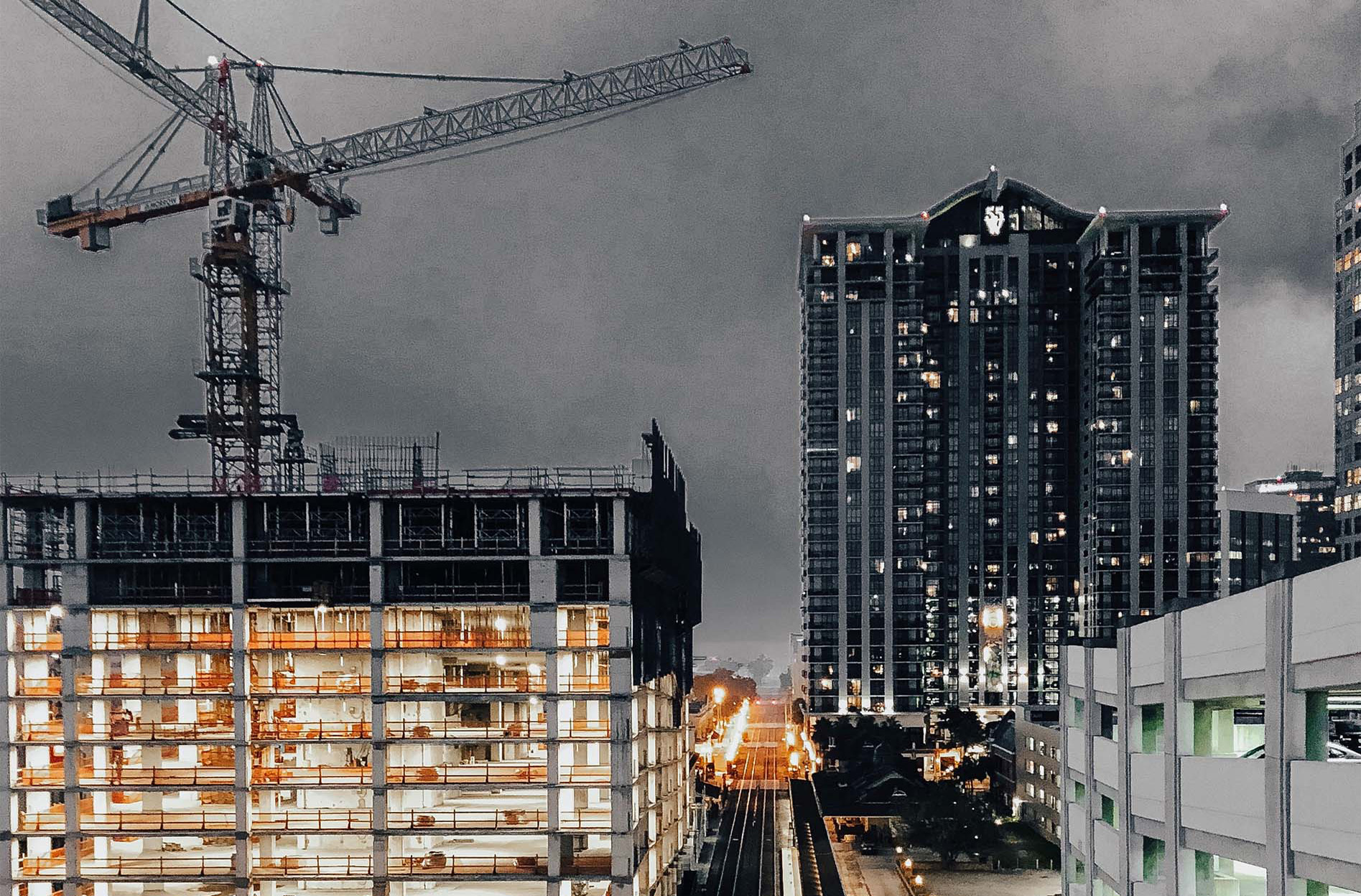 Founded in 2008, Brilliance Steels relentless pursuit to refine and improve all their products and services has resulted in the establishment of a strong supply chain within New Zealand's reinforcing industry.
Brilliance believe that ordering reinforcing steel products should be a simple, hassle free process. Brilliance considers itself to be the perfect "One Stop Shop" handling the complete process from the detailing of the original plans to the final on-site placement and fixing.
Brilliance's steel products are either imported directly from ACRS approved mills or locally sourced,  to ensure they meet the strict requirements of the AS/NZS467: 2001 Code of Compliance. This means you can be confident in using and recommending Brilliance Steel products and services.
We currently offer the following products and services:
·         Estimating & Quoting - Using the latest software specifically tailored for the NZ steel market, we can offer fast and accurate turnaround on any estimating and quoting
·         Detailing - We do offer a full detailing service whether it is a small house or a large commercial development. Let Brilliance do you detailing work
·         Prefabricated Cages for piling works and foundations
·         On-Site Placing Services - Adding this new service in 2014 Brilliance is now able to offer both commercial and industrial construction customers a 'one-stop-shop' package, featuring not only quality product, but installation by a highly professional team.