Studio West Auckland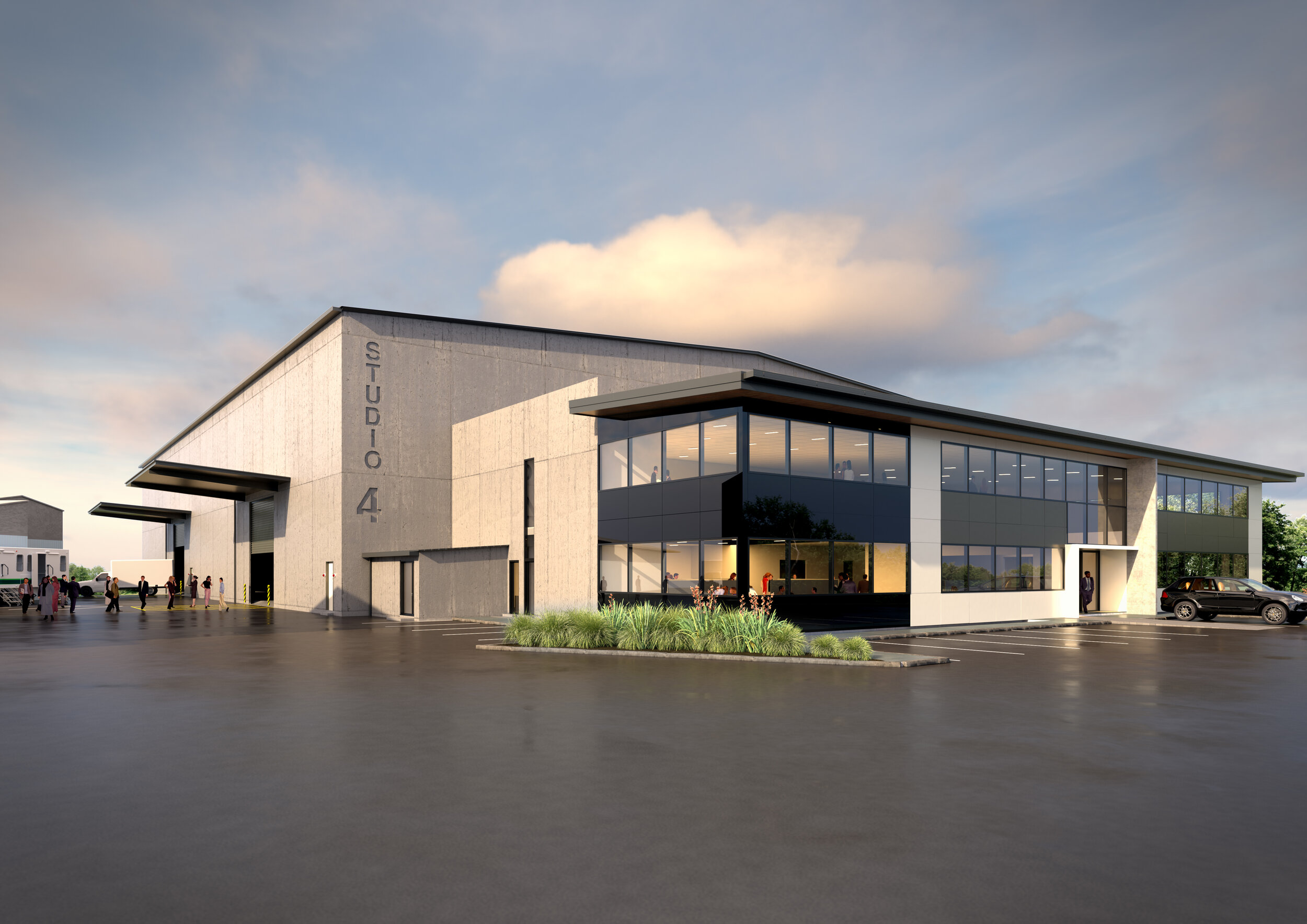 Studio West is a locally owned and operated film and television production facility in Glen Eden in Auckland. The studio has four sound stages, production and location offices, as well as a variety of facilities for props, costumes and more.
Brilliance Steel recently helped build the studio's new sound stage and office space.
Construction on the new sound stage and offices was completed in 2022.