Estimation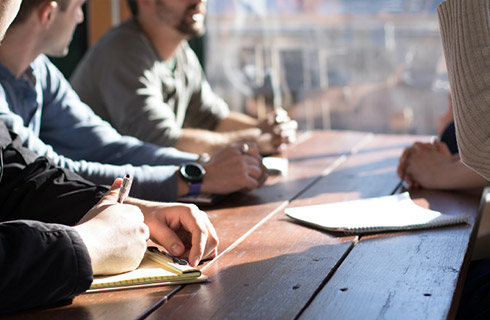 Our estimation and quantity surveying team is very experienced in quoting steel reinforcement packages for a variety of different projects across the construction industry.
Brilliance Steel has accurately quoted and delivered thousands of different types of projects for our customers – from small residential projects to large industrial and commercial projects.
To discuss options for your upcoming project, please fill out our request a quote form or contact us for more information.